Volkswagen Bus
Originally the brainchild of Dutchman Ben Pon; VW introduced the First "Type II" in 1949 (the Type l was the Beetle) and it was named the Bulli (meaning "Workhorse").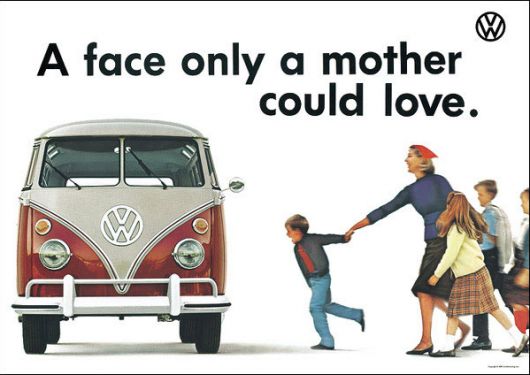 The Microbus was born in 1950 with two-tone paint and a big cast aluminium 'VW' logo on the front and rear. Affectionately known as "Splitties" (due to the split windscreen) the VW Bus was a vehicle with great character.
Able to carry eight people or a 15-hand horse, it's regarded by enthusiasts as the zenith of Type II production and was produced for 18 years with many developments and variations.
(source: artofmotoring).
---
Kindly Share The Surf Love »»