Volkswagen is Giving the World's Favorite Surf Mobile a Modern Makeover for 2017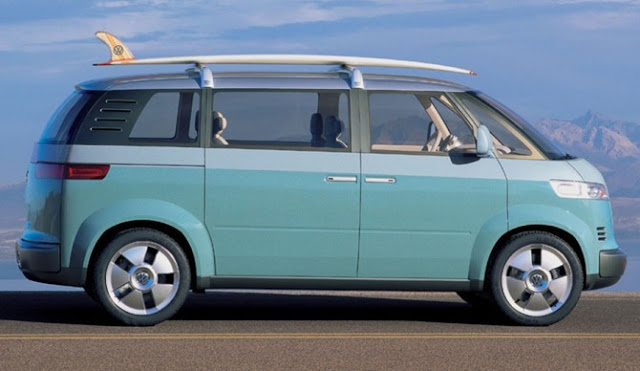 A concept of VW's reincarnation of the Microbus, with a potential to go into production in 2017
Some know it as the hippie van. Some just know it as the iconic "VW bus." But Volkswagen's microbus is forever the epitome of a surf mobile. With a history that spanned 63 years of production, many didn't know that the iconic VW bus was still in production until 2013. But the most recent versions, officially known as the Type 2, didn't resemble much of its original ancestors until the manufacturer ended production with a final Special Edition model.
Those final models, known as the Kombi, ran around $36,000 – far from what made it the everyday person's go to vehicle decades before. But after just a few years after officially disappearing Volkswagen is getting back on the bus. In January the microbus will be revealed with a brand new 21st century makeover, complete with a eco-friendly electric model to boot.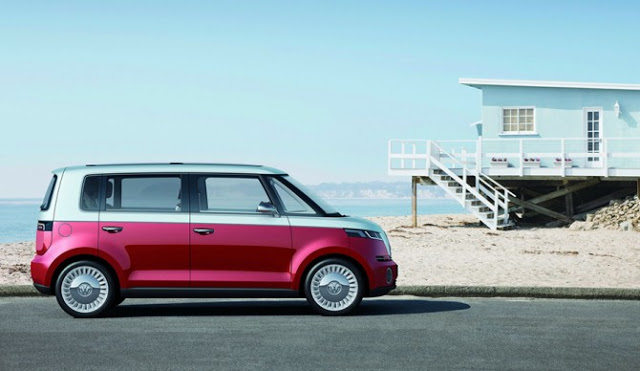 The all-electric model will reportedly have a driving range between 250 and 300 miles, so even though the new green edition is environmentally conscious it's going to be limited in its surfing road trip capabilities. 300 miles is a good drive, but it's not going to get you too deep into Baja without access to charging stations. Other models are expected, including a turbo-charged gasoline engine model built in the traditional style of the VW microbus with it's engine compartments in the rear.
Furthermore, while the news of a microbus revival is getting us all nostalgic, it should be noted that VW considered two other revivals of the bus since the turn of the century with neither coming to fruition. But in spite of that the german automaker plans to unveil its concept for the new microbus at January's Consumer Electronics Show where they're expected to announce the official production to begin in 2017.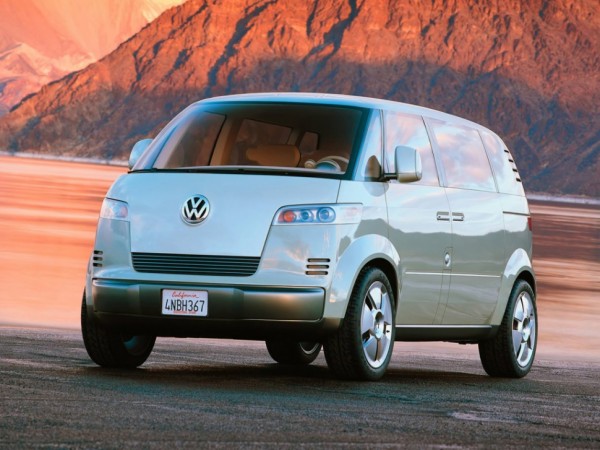 Kindly Share The Surf Cars Love »»